Company
Biomed was founded in Zurich in 1951 and has since established itself as an independent trading firm for prescription and OTC pharmaceutical products on the Swiss market.
Biomed's vision & mission explained simply:

Who's Who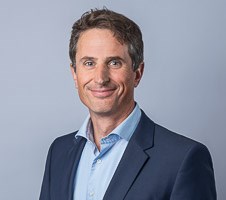 Thomas Wirth
CEO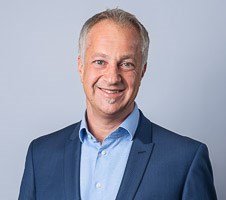 Andrej Valenti
CFO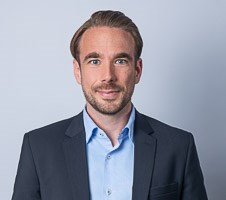 Stefan Amacker
Head of ICT & Digital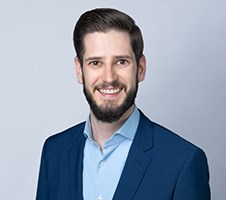 Roman Fetz
Head of Quality & Regulatory Affairs
Raffaella Lagrotteria
Head of Financial Accounting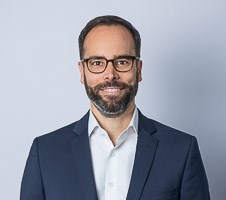 Thomas Schlecht
Head of Marketing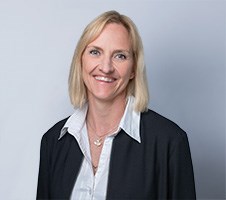 Monique Wyler
Human Resources Verantwortliche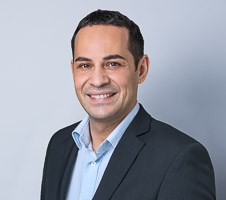 Mahmut Yeniavci
Head of Business Operations & Supply Chain Management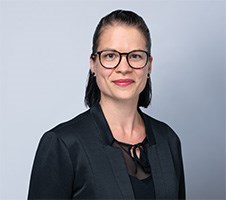 Tamara Yous
Head of Medical Affairs
Martina Zinsli
Head of Dietary Supplements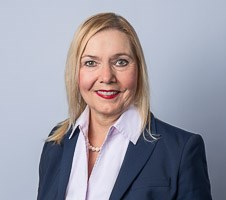 Patricia Schmid
Head of Sales OTC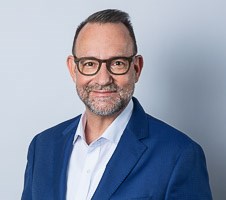 Christoph Stauffer
Head of Sales Rx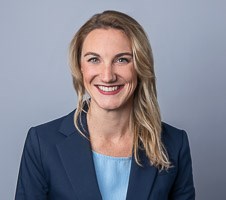 Viviane Mathys
Trainer OTC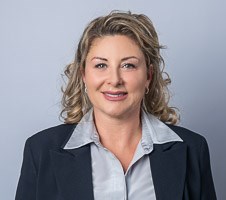 Raffaella Celio
Responsabile di Area OTC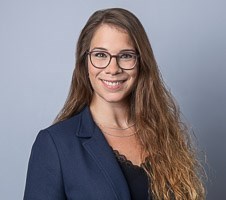 Ursula Dellenbach
Gebietsmanager OTC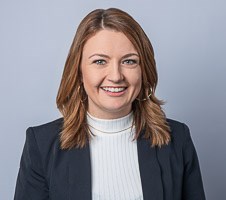 Tanja Fässler
Gebietsmanager OTC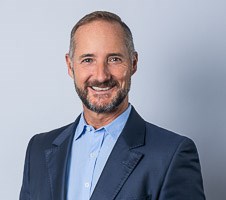 Fabrice Mouthe
Responsable de Region OTC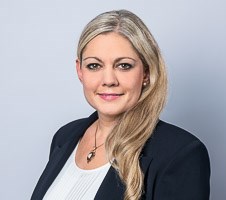 Karin Winterberg
Gebietsmanager OTC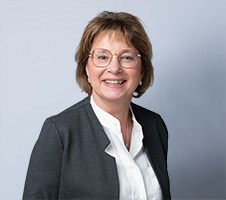 Corinne Chopard
Responsable de Region Rx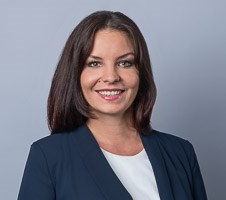 Chantal Haller
Gebietsmanager Rx
Gabriele Liechti
Gebietsmanager Rx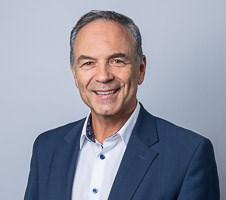 Martinos Iliadis
Responsable de Region Rx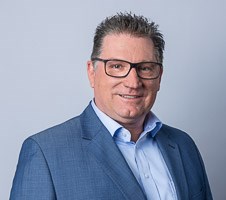 André Lachat
Gebietsmanager Rx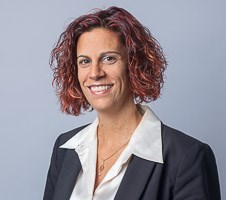 Daphne Mattai del Moro
Responsabile di Area Rx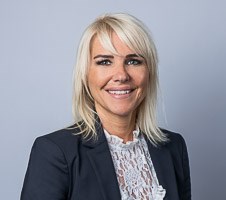 Patricia Wicki
Gebietsmanager Rx
We currently have no vacancies.
Find us
Biomed AG
Überlandstrasse 199
8600 Dübendorf

By train: Timetable
About a two-minute walk from Dübendorf railway station.
Parking spaces are available.
Telephone +41 44 802 16 16
Fax +41 44 802 16 00

Reception opening hours
Monday to Thursday 8:30 to 12:00 h / 13:30 to 16:30 h
Friday to 16:00 h
Contact
Biomed AG
Überlandstrasse 199
8600 Dübendorf
T +41 44 802 16 16
F +41 44 802 16 00
e-mail: info@biomed.ch 

Reception opening hours
Monday to Thursday 8:30 to 12:00 h / 13:30 to 16:30 h
Friday to 16:00 h